Colour Options
We are able to supply products in a wide variety of finishes. Below we have listed some of our more popular finishes. If, however, you do not see the finish you'd like,
please contact us
 and we will endeavour to fulfil your requirements.
WHITE LINING ENAMEL POLYESTER
White Lining Enamel Polyester is an economical coating for internal liner sheets and trays.  It provides excellent long term protection and good performance in normal, unpolluted, internal conditions.
Polyester – 25 micron polyester coating with a smooth finish and grey backing coat.  Available in 0.5mm and 0.7mm in a choice of colours.  It is particularly suitable for agricultural buildings as it is cost effective and durable.
PVDF – 25 micron high performance paint coating with outstanding colour stability and durability.  Some colours are supplied with strippable film on top coat.
Plastisol – 200 micron plastisol coating with a leathergrain finish and grey backing coat. Offers good colour durability and resistance to weathering.  Available in 0.5mm and 0.7mm in a wide range of colours.  It has a long life expectancy, in some cases in excess of 25 years depending on the environment, orientation and colour, and correct maintenance programme.
Available Plastisol Colours
Colours are for guidance purposes only – Numbers represent nearest BS/RAL reference. Be sure to check a physical swatch before ordering your product. Some colours are subject to a minimum order quantity.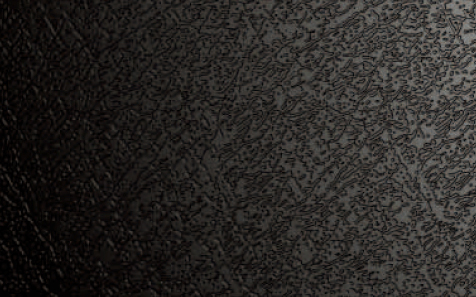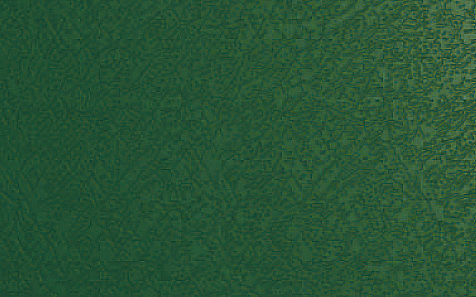 Heritage Green – RAL 6002