MANUFACTURERS AND SUPPLIERS OF CLADDING AND FLASHINGS
CAF Ltd is a privately owned, independent manufacturer of cladding sheets and components, supplying both the construction and agricultural industries.
Formed in 1998, we have become recognised as a leading manufacturer and supplier in the profile, cladding and flashing market.
Based in the heart of the West Midlands and within easy reach of the motorway network, we're ideally situated to provide a rapid response to any cladding or flashing order for delivery within the U.K. or Europe.
Continuous investment in new technology allows us to produce cladding, flashings and flat sheets in a variety of gauges, finishes and colours, all tailored to meet customers' specific requirements.
CAPABILITIES
• 3 rollforming machines
• In-house curving facility for our 33/1000 and 32/200/1000 profiles
• 2 power folders using the latest CNC technology
• 3 metre guillotine
• Decoiling and cut to length line
• Own fleet of vehicles allows delivery nationwide
These in-house capabilities allow us to supply quality cladding, flashings, gutters and bullnoses at competitive prices. If required warranties are available.
All our cladding products are manufactured to conform to BS EN ISO 9001:2000. Combine this with our high standard of customer service and you are guaranteed quality products delivered on time.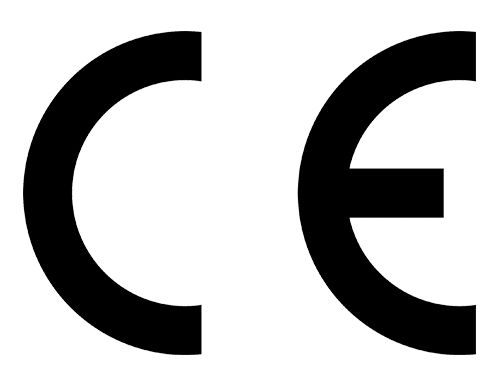 From the 1st July 2013 all profiled steel sheeting supplied in the UK market has to carry a CE Mark. CE Marking is mandatory for all construction products which are covered by one of the harmonised technical specifications – either a European Technical Assessment or a Harmonised European Standard.
The Construction Products Regulation (CPR) uses the CE Mark to show that a manufacturers products comply in full. We at CAF have undertaken a programme of testing and certification to ensure all products comply and meet requirements for use.
Where required all product labelling will carry the CE mark, in addition to the relevant delivery paperwork. Should you require a copy of the Declaration of Performance please contact us.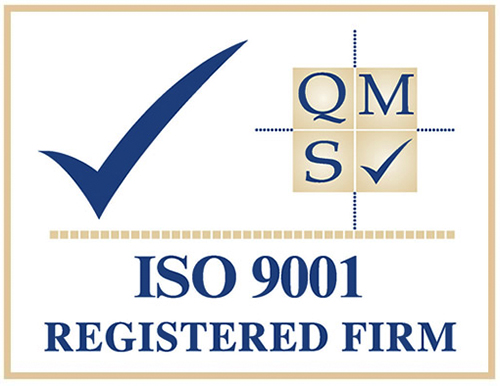 CAF Ltd holds the internationally recognised ISO9001 Quality Management accreditation. The independent assessment was conducted by QMS International plc and demonstrates CAF's commitment to customer service and quality in delivery.
ISO9001 requires organisations to demonstrate that they do what they say they do and have a quality management system in place to ensure consistency and improvement; leading to high levels of performance and customer satisfaction.
Certified organisations are committed to continuous improvement and are assessed annually to ensure progress is being maintained.