Ancillary Products

We supply, as part of our commitment to a full service, a range of ancillary product. We can source and supply whatever you need, so if it's not shown here, please ask.
GRP Rooflights are available to suit CAF profiles. They are available in two grades – Class 1 SAA and Class 3 SAB in various weights. 
We hold stocks of the 19/1000, 32/1000 and 33/1000 profile – Class 3 1.83 Kg at 4200mm long.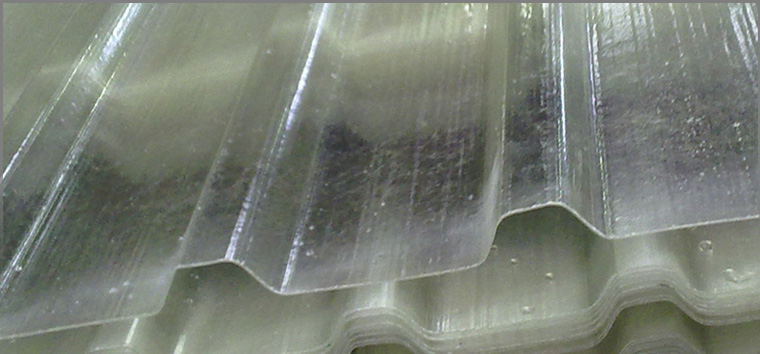 Foam Fillers are available to suit CAF profiles.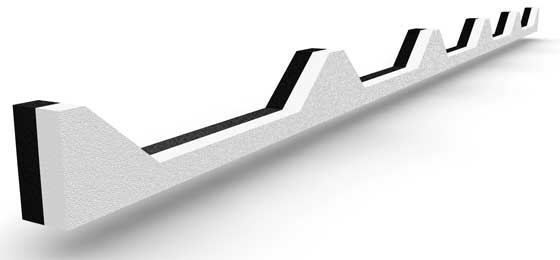 Ashgrid Bar is available in 1, 2 and 3 metre lengths together with brackets in various depths to suit individual applications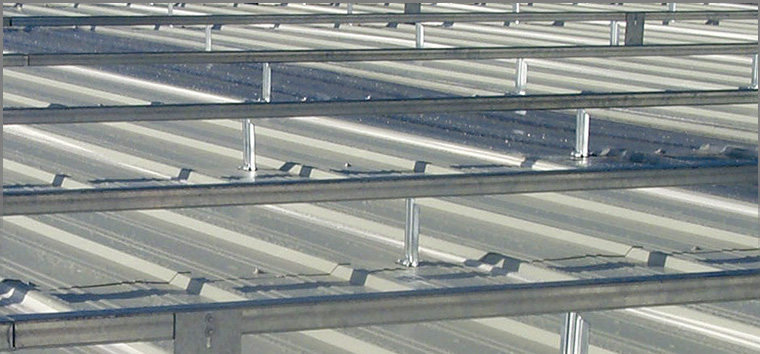 All types of Fixings and Accessories for the building envelope are available.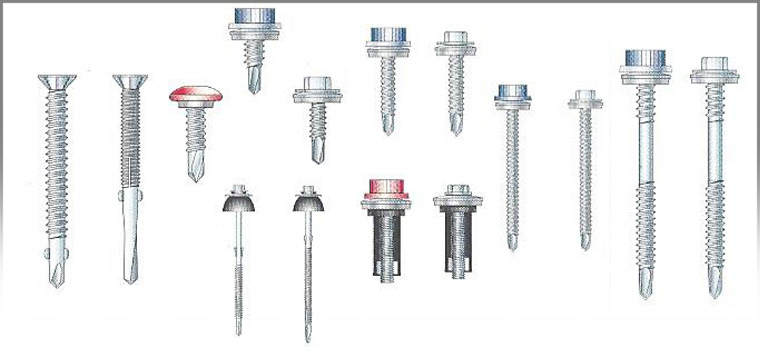 Insulation is available in various thicknesses and lambda values to suit U values required.